One human mistake in picking and the forklift goes 30 seconds in the wrong direction. Doesn't sound like much, this is just normal in large warehouses. Think about how this multiplies when forklifts move 3,000 rollers a day in a large warehouse. And of course, there are even bigger stocks.


If removed with this 30-second error, it would mean an annual saving of up to € 200,000 *. Every development manager should be interested in such job optimization.


* An illustrative simplified example was calculated as follows:
5000 rollers / day x 30 sec (0.5 min) faster route / roller = 2500 min / day = 41.6 h / day = 14583 h / year (Assuming the warehouse is operational 350 days a year)
In the example, a calculated hourly wage of € 23 was used
Optimization of collection routes is possible with the help of goods location information with the Iiwari system.
A small repair has a big effect!
Investing in indoor positioning is investing in safety and productivity. Indoor positioning can be used to reduce risk situations and optimize material flows in industry.

Ensuring safety through indoor positioning is an important new way to improve working conditions. Anticipating and avoiding accidents helps to prevent accidents at work and enables work to proceed as desired.
In industry, there are great benefits to positioning
The pioneer of indoor positioning is the Finnish Iiwari Tracking Solutions. COO Esa Viljamaa sees the improvements in safety brought about by indoor positioning in industry, construction, mining, care services and mass events. 

"Iiwari's software provides real-time visibility of the movement routes and speeds of both humans and machines. Accidents and collisions can be prevented by slowing down the speed of autonomous machines in advance."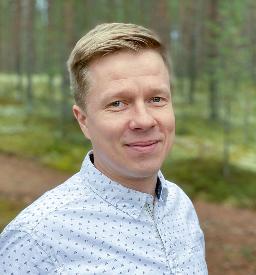 According to Viljamaa, one significant application for indoor positioning can be found in maintenance outages in heavy industry. The maintenance of industrial plants is a large and demanding operation, during which hundreds of subcontractors can enter the plant in the process industry. In this situation, accurate indoor positioning helps to manage the situation so that the right people are in the right place at the right time and avoid risk situations. With the help of positioning, subcontractors can be guided to the safest route and show where maintenance is needed. The possibilities for use are further expanded when other information obtained by sensors is combined with location data.Teollisuuslaitosten huoltaminen on iso ja vaativa toimenpide, jonka aikana 

Watch the video:
Location matters in emergencies and in process optimization »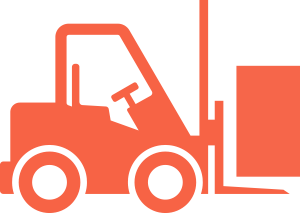 Reduce incorrect forklift travel?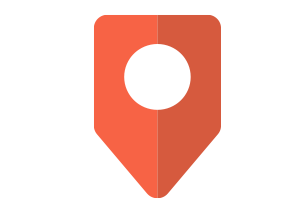 Navigate the forklifts with the tablet to the nearest product?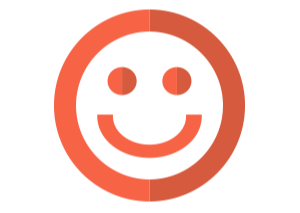 Simulate 
warehouse operation to be optimal?

With indoor positioning, this is possible.